Pat and the Fat Man
You've heard us ramble on about movies, sports, and other stuff. You've laughed hysterically at our jokes and accidentally spilled coffee all over yourself while driving because of that. You've thought to yourself "Man the Browns/Cowboys are being the Browns/Cowboys again and these guys totally nailed their analysis of that fact". You've shared our podcast as far and as wide as is humanly possible through social media....where was I going with this...oh right....
But who are they, and more importantly who is responsible for putting the podcast together in a manner that is listenable?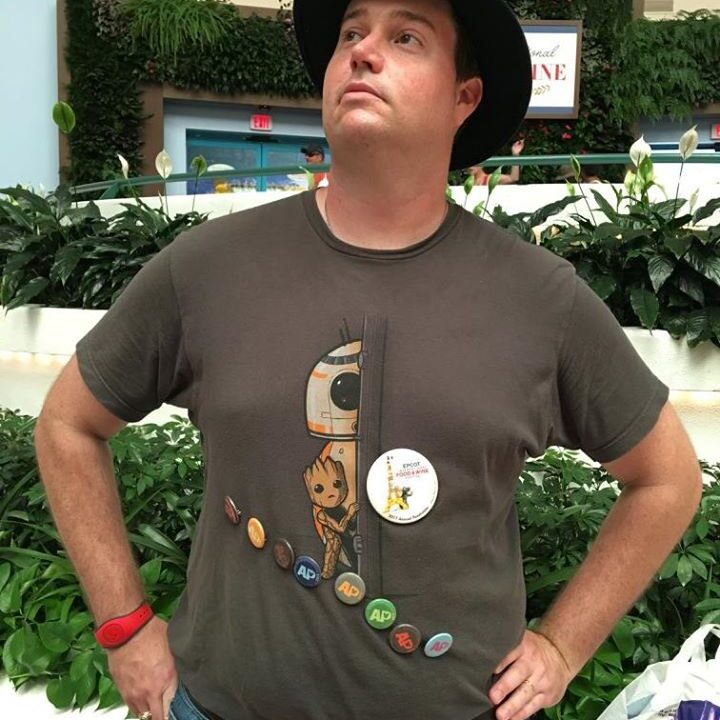 Patrick Mason
Born in Dallas, Texas in January of 1983. Grew up in Palm Bay, FL. His heart, along with the rest of his body, is in Texas. Something of an omni-nerd getting a little involved in every aspect of nerddom but not falling headlong into anyone in particular. Loves movies, music, reading, learning, and being Catholic. Big fan of Texas A&M Athletics and the Dallas sports teams: Rangers, Cowboys, Stars, Mavericks, FC Dallas, the Rough Riders, etc, etc.
Patrick is a professional engineer, but right now he plans outages for a power company. Helping to keep the lights on has always been one of his passions.
Pat met Bruce in highschool in Palm Bay, FL. In highschool they began a lifelong friendship that Pat used to convince Bruce to move to Aggieland and become an A&M fan. Poor Bruce.
After a whirlwind tour of the South, Pat now lives in Dallas with his wife of ten years, two wonderful children, dogs, and birds.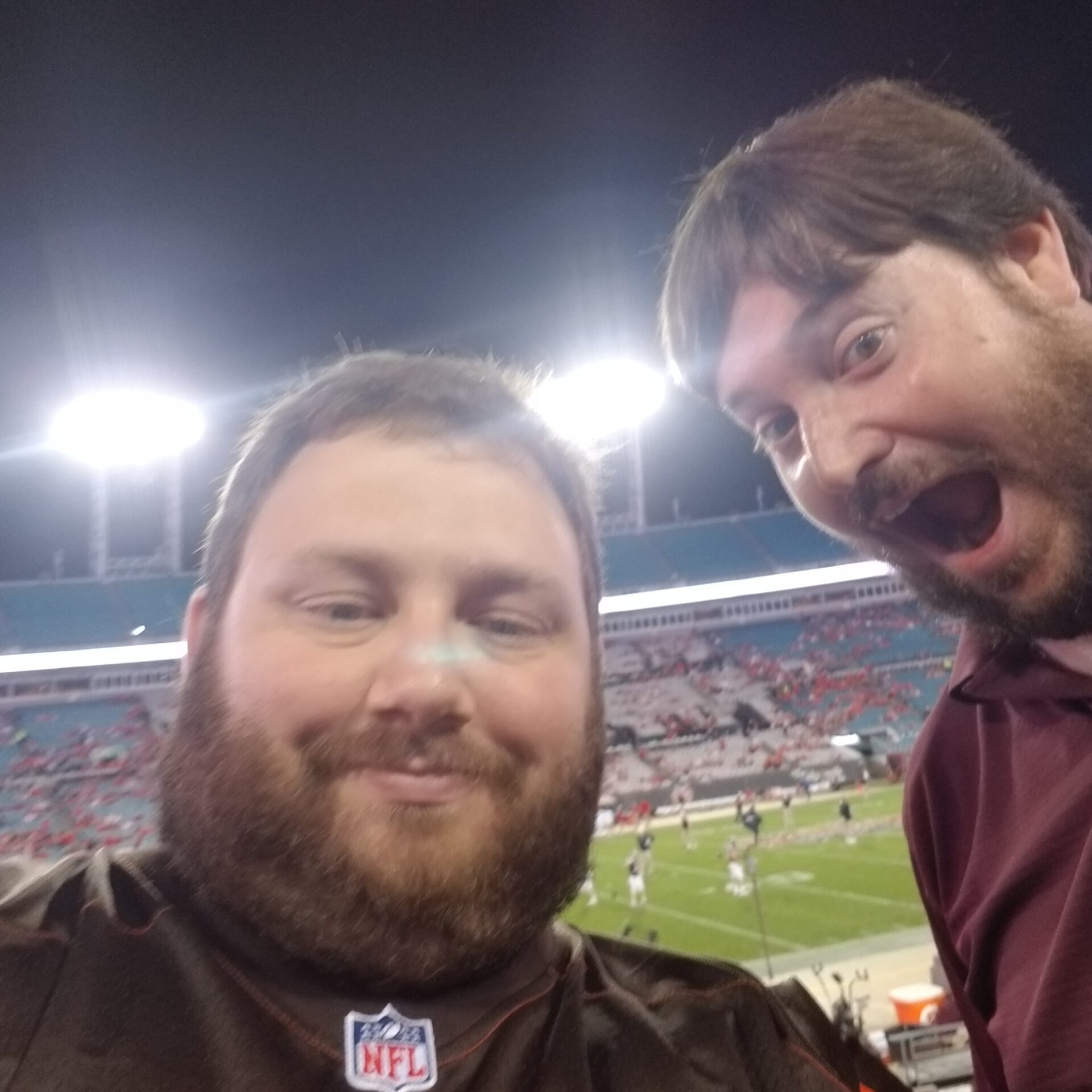 Bruce Somich
Born in Ravenna, Ohio in January of 1984. Grew up in Palm Bay, FL. Left his heart in TX. An 80's man despite having been born in the middle of the decade. Is a big Star Wars fan that includes two tattoos. Loves 80's nostalgia, movies, sci/fi books, anime, and a wide assortment of music. Is a fan of Cleveland baseball and Pro Football. Roots for the Fighting Texas A&M Aggies in college football. Has worked a wide variety of blue collar jobs. Most notable as a bus driver for Walt Disney World. Is currently looking to start a career as an Over The Road Truck Driver.
Bruce met Pat just prior to high school in Palm Bay, FL. In high school they started what would be a life long friendship that lives to this day. After high school Bruce followed Pat to College Station, TX where he discovered his second family at Texas A&M University. Bruce eventually returned to FL where he met his now wife of two years Catherine. They currently live in Palm Bay with their Jack Russell Pug Henry and cat Oscar.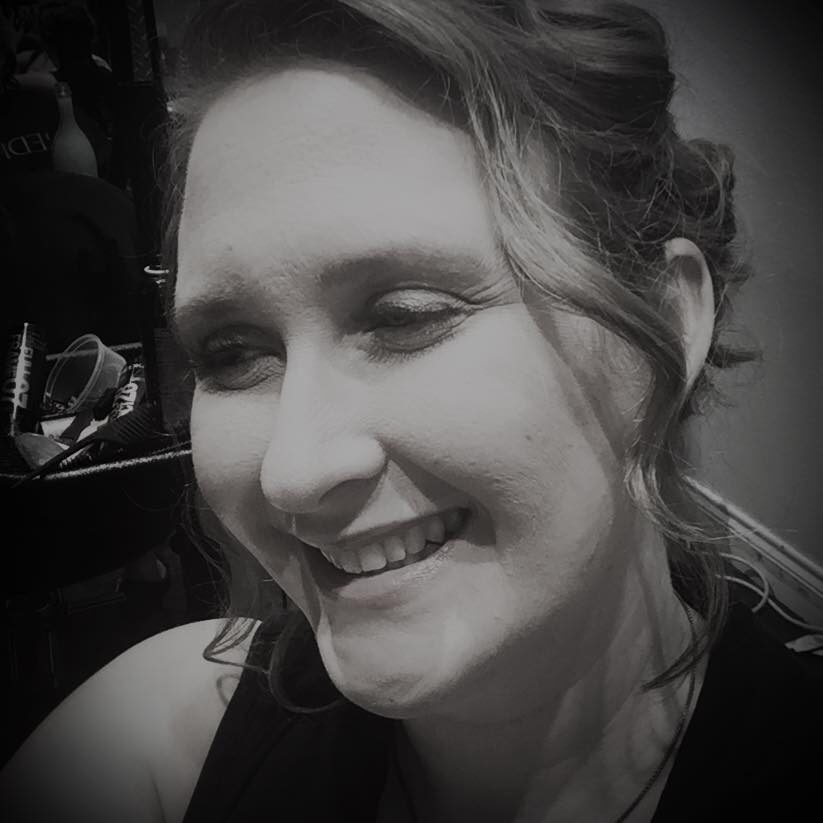 Che Ward
Che' dedicates her professional editing to lending a bit of polish to help the creative talent sound their best. She developed her skills, both in audio and video, in the pursuit of corporate training. Her favorite role though is as wife and mother, spending time with her husband and raising their two boys.